Toll Free:
(800) 538-5544 ext. 1238
Ryan Whisner is the editor of Green Industry Pros and Snow Pro magazines that keep landscape and snow removal contractors and equipment dealers on top of the latest products, trends and business strategies that will help them grow their companies.
New to the business-to-business (B2B) publishing industry in 2019, he seeks to help readers find ways to grow their businesses while expanding the magazines' brands within the markets by telling the right stories both in print and digitally via GreenIndustryPros.Com.
Prior to joining AC Business Media in 2019, Ryan worked as a reporter and editor at the Daily Jefferson County Union newspaper in Fort Atkinson, Wis. for the previous 21 years.
He graduated in 1998 from the UW-Whitewater with a bachelor of arts degree in journalism with a print emphasis and a second degree in political science.
It did not take Ryan long to learn that the green industry was much more than just lawn mowers. He enjoys traveling to the various press events and trade shows to learn more about the latest equipment and trends and to determine the next best story angle.
He now regularly engages with a variety of industry leaders and associations within the industry including manufacturers, contractors, the Outdoor Power Equipment Institute, National Association of Landscape Professionals, Accredited Snow Contractors Association, the Snow and Ice Management Association, Project EverGreen and many more.
He has a keen interest in the latest technological advances within the green industry such as the business management software, electrification of various tools and the overall shift towards the use of  autonomous or robotic machines.
As editor, Ryan also serves as host of the Grass Roots podcast on GreenIndustryPros.Com, during which he discusses all aspects of the green industry with a variety of influential landscape business owners and experts in the field.
Keep up with the latest industry news with from Green Industry Pros on Facebook, Twitter or LinkedIn.
Connect directly with Ryan via his own Facebook page or email him at rwhisner@acbusinessmedia.com.
Who Am I?
Ryan grew up in Lake Zurich, Ill. listening to WGN radio and dreaming of one day writing for the Chicago Tribune. His own path to journalism began with the wild stories he would craft in middle school English class journals and continued on with his first foray into news with his high school student newspaper.
While in college at the UW-Whitewater, Ryan continued to pursue his dream while writing for the student newspaper, the Royal Purple. The stories for that publication ranged from features, opinion pieces and even some movie and music reviews (that he generally tries to forget ever happened).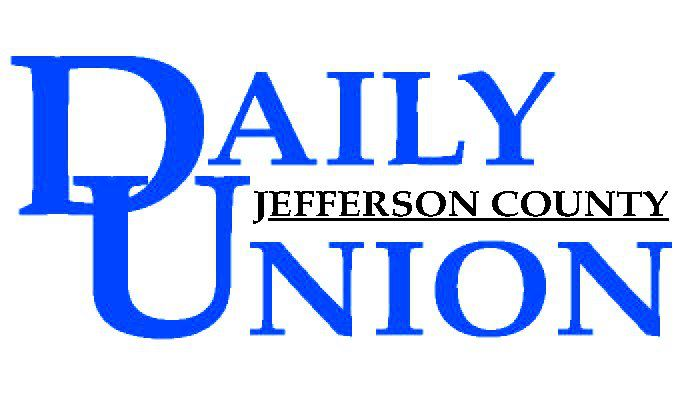 Fresh out of college in September 1998 he was named county reporter at the Daily Union.
Within the office, Ryan was often recognized as the ultimate news reporter. His approach to reporting mirrors the standards set by Washington Post reporters Bob Woodward and Carl Bernstein during the Watergate scandal. To remind himself of their dogged determination and integrity and his own beliefs in the trade, he reads their epic tale of journalism All The President's Men once a year and generally will catch the movie as well.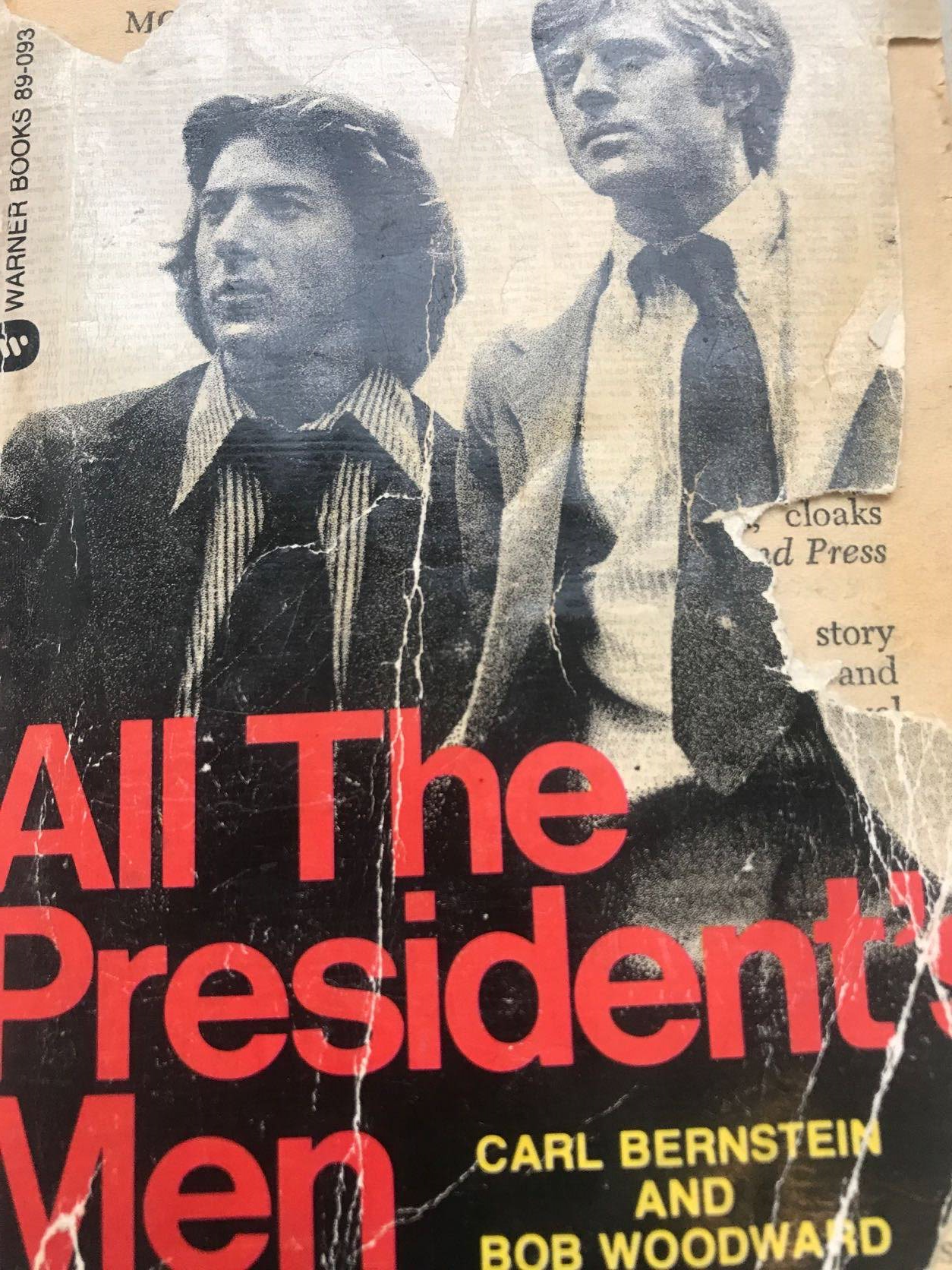 Through the years at the newspaper, Ryan covered a wide variety of topics from governmental doings to multifaceted elections, first day of school to high school graduations, criminal court matters and much more.
Through his writing, both in depth and emotion, Ryan became part of the community, finding his true passion in community-based journalism. His former dream of advancing to a bigger newspaper such as the Chicago Tribune slowly became less pertinent due to this connection to the people.
The School District of Fort Atkinson and Fort Atkinson FFA have recognized Ryan on more than one occasion for his efforts in the community and he was honored as Best of the Area Reporter multiple times in the Daily Union's annual "Best of the Area" poll.
One thing he was known for around the community was chasing the fire trucks to the various emergencies around the community. The Fort Atkinson fire station is located just a block away from the Daily Union office so when the sirens were heard, staffers knew to look out as a flurry of chaos would erupt at Ryan's desk as he grabbed a camera and rushed out the door to get a photo of whatever was going on.
By 2004 he was promoted to the role of regional editor at the Daily Union.
Over the years Ryan received or was part of a team that received multiple awards through the Wisconsin Newspaper Association Better Newspaper Content. These included recognitions for spot news photos, creative use of multi-media, enterprise/investigative reporting, open records/FOI investigations and design work on special sections.
His time at the newspaper came to an end when he was selected as editor of Green Industry Pros in April 2019.
Outside the Office
While not a consummate outdoorsman Ryan does enjoy taking care of his lawn, although after riding on or trying out some of the various pieces of equipment used by contractors at press junkets and trade shows, he would love to have some of those items to care for his own property.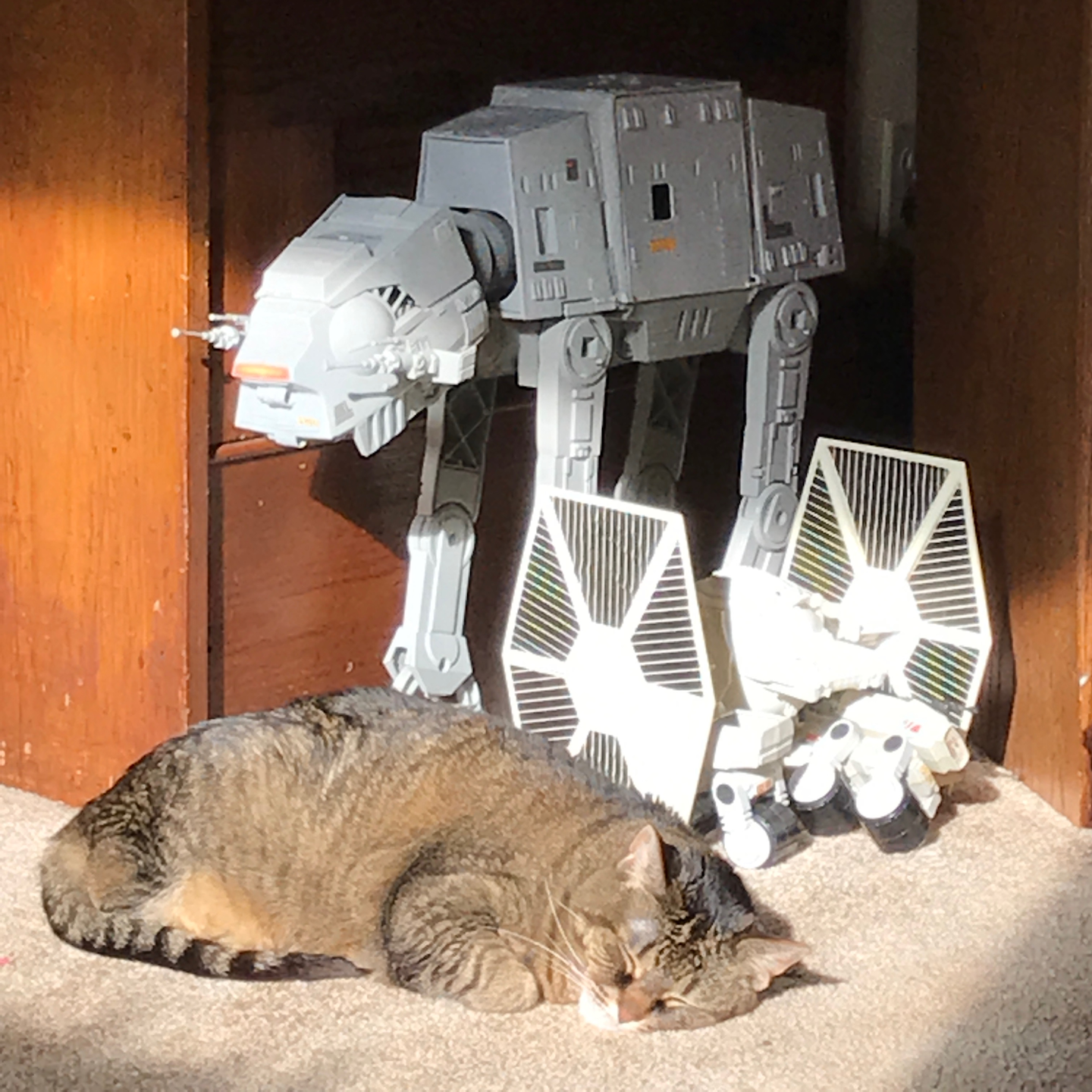 Having grown up in the Chicago suburbs Ryan's allegiance still remains with Cubs and he still makes reference to the 1985 Chicago Bears (ad nauseam much to the chagrin of his wife Michelle). Living in Wisconsin now longer then he did Illinois, he is a Packers fan by default. Together with Michelle, he tries to get to the occasional Brewers game.
When not writing about lawn mowers, leaf blowers or skid steers, Ryan enjoys curling up with a book. He tends to enjoy a variety of genres but takes a particular interest in the supernatural while also enjoying a good James Patterson thriller or John Grisham page turner to burn away the hours.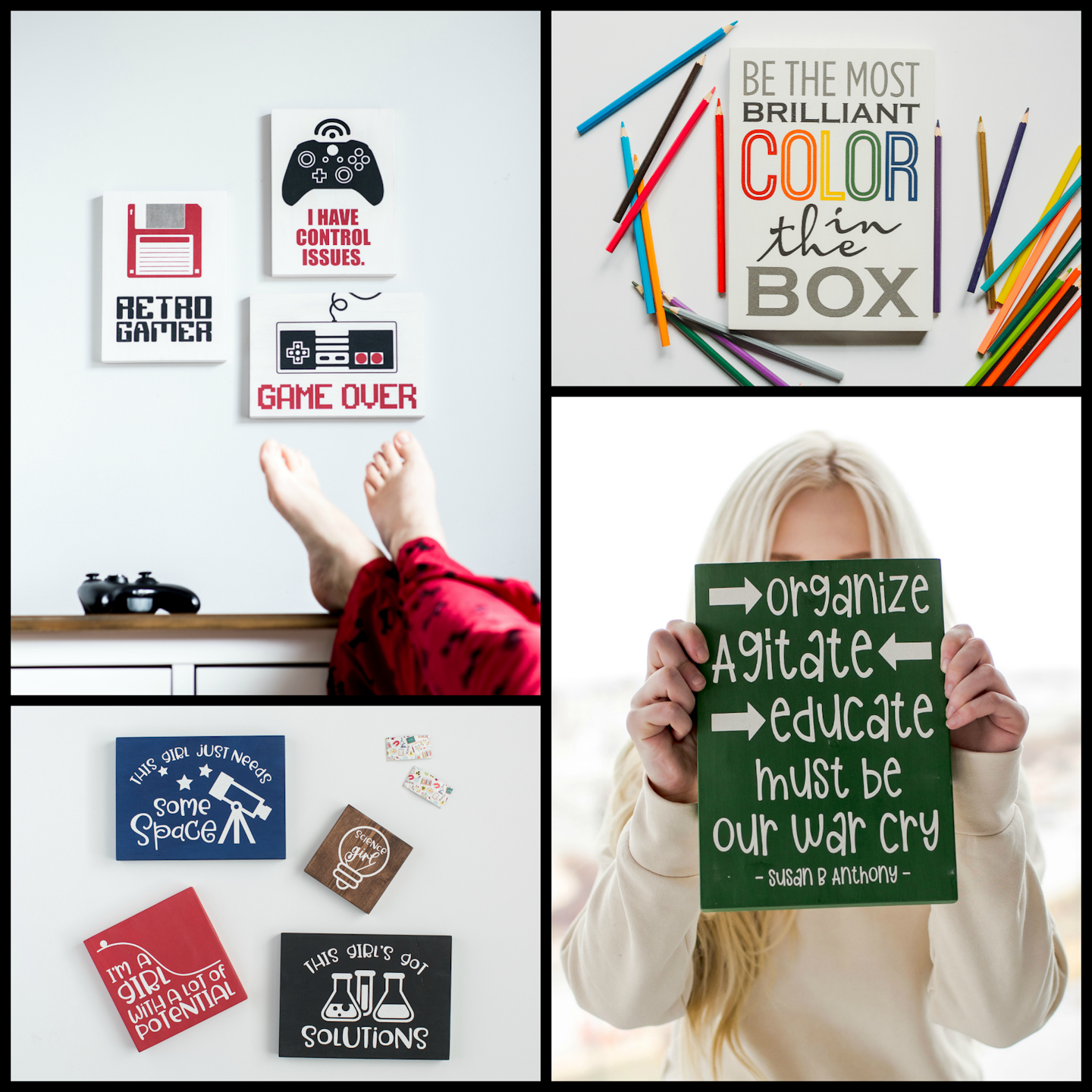 Ryan's favorite past time is spending time with Michelle and their cat Sarah and the rest of his family including his nephew. He truly enjoys helping Michelle with her business crafted. She makes and sells unique décor pieces for the cheeky and geeky people of the world and they travel together to various geeky cons and markets to sell her art.
There is no question of Ryan's status as a Star Wars, Marvel  or Harry Potter geek or using that same designation in relation to numerous other fandoms. To those who encounter him by phone, at press events or trade shows, he is very open in talking about his love of geeky things should it come up in conversation. From Ryan's perspective, adding a Rebel or Imperial insignia to a zero turn mower or other piece of equipment would only add to its value. 
Connect directly with Ryan via his own Facebook page or email him at rwhisner@acbusinessmedia.com.