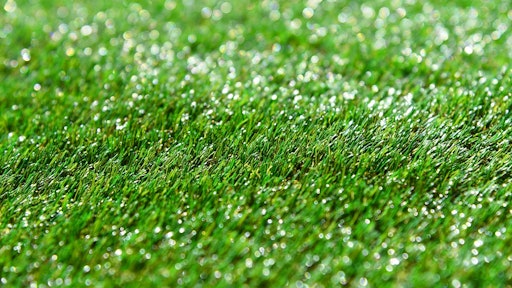 The artificial turf war on Brickell Avenue in Miami is over. Residents and Mother Nature are the victors.
Real grass will replace the fake grass that replaced the real grass.
Mayor Francis Suarez, heeding the objections of Brickell residents, ordered the removal of synthetic grass that was installed on the swales of Brickell Avenue and Brickell Bay Drive.
EasyGrass, the company hired by the city for $230,162 to roll out its "enviroscaping" product, agreed to remove it and the concrete slabs it is glued to, and replant the swales with topsoil and sod. At the urging of Suarez, EasyGrass will do the restoration at no extra cost.
To read the full original article, please click here.