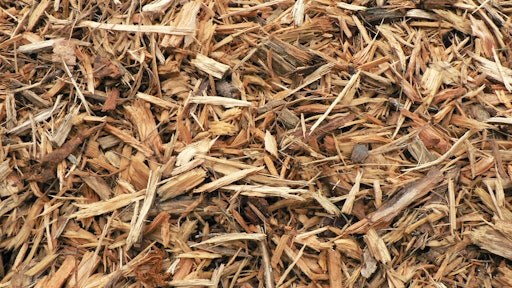 Nick Carlson had a landscaping business, but he also had a problem. Faced with another daunting mulch season—hours of work shoveling yard after yard of mulch from a truck and the back pain that would follow—Carlson came up with a solution.
His design for a mulch-dispensing machine—the Mulch Mate—that is connected to a truck is the basis of his Glen Burnie, Maryland-based company. In February 2016, Carlson sketched out his design for what would become Mulch Mate on a napkin while having dinner with his family.
"I can tell you that the design has changed probably seven different times since that original napkin drawing," said Nick's father, Craig Carlson.
The Carlsons are Crownsville residents. He said the Glen Burnie location is perfect for the business because of its proximity to the airport.
To read the full original article, please click here.