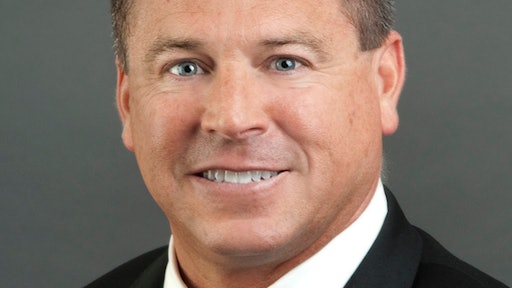 The ServiceMaster Company, one of the world's largest residential and commercial service networks, announced key executive appointments at TruGreen. Tom Brackett has been named president of TruGreen and will report to ServiceMaster Chief Executive Officer Hank Mullany.
Brackett has been serving as interim president of TruGreen since May, while holding the position of president of Terminix since May. Brackett moves into his new role after a highly successfully 20-year career at Terminix, including the last five as president and chief operating officer.
Mullany credited Brackett for serving in the interim role, and quickly laying out a plan to improve TruGreen's performance, including the development of new branch standards and centralization of many core activities and administrative functions that are already helping to improve customer service.
"Tom's operational expertise and experience at Terminix have been a huge advantage for us as we implemented necessary changes in TruGreen," said Mullany. "I also appreciate Tom pulling double duty for us in our two largest businesses over the past six months. Now that he'll be able to focus entirely on one business, I'm confident he'll continue to identify opportunities to improve performance and accelerate growth at TruGreen."
During his career at Terminix, Brackett has been instrumental in helping the business grow, becoming the first pest control company to surpass $1 billion in revenues. He joined Terminix in 1992 as a branch manager in Miami, FL, and was promoted to division vice president in 1997 and eventually, president and COO in 2006. Under his leadership, Terminix has continued its category leadership – delivering both top and bottom-line growth through a combination of product and service innovation, enhanced technology and operational excellence.
"These two appointments are the latest in a series of key leadership moves across ServiceMaster's business units and functions," said Mullany. "With a strong leadership team now in place, we will move forward with our business strategies and take aim at rapidly growing our business by transforming our customers' experience and delivering best-in-class service."