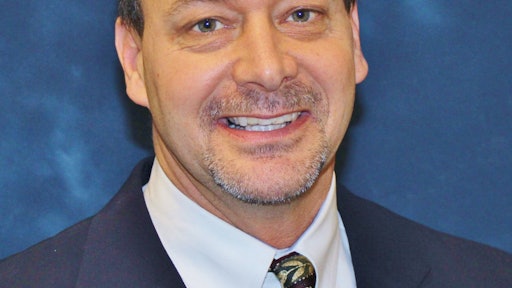 Ruppert Landscape has expanded its Pennsylvania operations to include a new branch in King of Prussia. The branch will be led by veteran Ruppert branch manager Mike Monde, whose leadership and focus in the Philadelphia market has enabled this expansion.
"The Pennsylvania, Delaware and New Jersey market is a vibrant area with a lot of great customers," said Phil Key, president. "We are fortunate to be in a position to expand with a new branch and provide growth opportunity for our employees."
This branch—serving the northern Philadelphia, King of Prussia and Southern New Jersey region—joins 15 existing branch offices that are located in Maryland, Virginia, Pennsylvania, Georgia and North Carolina, supporting both the landscape construction and landscape management divisions of the company. Key describes the opening of the King of Prussia branch, which was started as a satellite operation over three years ago, as right in line with the company's five-year plan.
"Every time we grow in the markets we serve, it gives us more density, which means less travel time to our jobs," said Key. "This provides more value for our customers, which in turn, perpetuates more growth."
The existing Philadelphia branch will be led by Garth Jorgensen (pictured), who has been promoted to the position of branch manager. Jorgensen, who worked side-by-side with Monde for his 12 years with the Ruppert organization, has served in multiple positions including area manager, enhancement manager and business development manager in both the King of Prussia satellite operation and the Philadelphia branch. Jorgensen has been described by Monde as having been instrumental in cultivating vital customer relationships throughout his tenure with Ruppert.
"The promotion of Garth Jorgensen to branch manager in Philadelphia gave us the continuity we desired for our customers as Garth had been a leader in that market and managed many of the branch's key customers already," noted Monde. "He has been instrumental in helping us maintain and further our presence in the Philadelphia market and we have every confidence he will continue to provide excellent service for our customers while advancing his team."