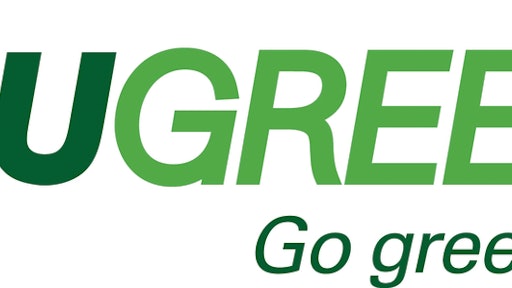 TruGreen, the nation's leading lawn care company, is actively searching for qualified candidates to fill 9,000 positions nationwide, including large numbers of contact center representatives in Dallas, TX, Tampa, FL, and Columbus, OH.
Memphis, TN-based TruGreen is the nation's largest lawn care company, serving more than 2.3 million residential and commercial customers across the United States with lawn, tree and shrub care. TruGreen believes more life should be lived outside and is committed to providing a beautiful lawn to serve as the foundation for outside experiences and lifelong memories.
As the leader in the professional lawn care industry, TruGreen helps define responsible lawn care practices, conducts industry-leading education and training for its people, pioneers new application technologies, and educates customers on proper mowing and wise-use watering techniques. Today, there are approximately 260 TruGreen lawn care branches in the United States and Canada, plus about 35 franchise locations.
Check out https://jobs.trugreen.com for more.