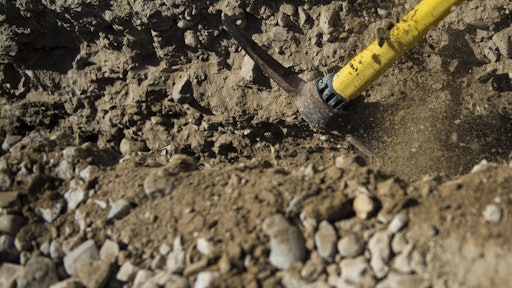 A Moorpark, California resident seriously injured in an assault at her home was in stable condition Thursday and is expected to survive the attack, authorities said.
The 59-year-old woman was hit in the head with a pickaxe at her home in the 14000 block of Peach Hill Road, according to the Ventura County Sheriff's Office.
She was found by Ventura County firefighters on Wednesday in the middle of the street and bleeding from the head, sheriff's Sgt. Mike McConville said. Soon after that, deputies arrived to respond to the 11:30 a.m. disturbance report they received from dispatchers, McConville said.
The woman was taken to a hospital where she underwent surgery Wednesday night to relieve pressure on her brain, the sergeant said.
To read the full original article, please click here.