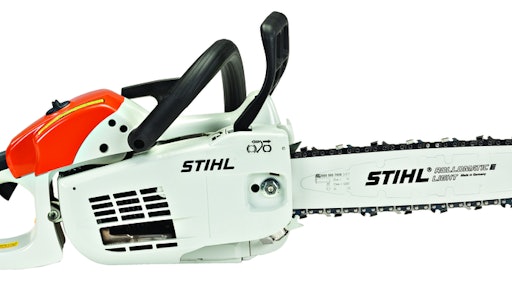 STIHL, the name in chainsaws and other power tools, recently honored the Aurora, Indiana location of Zimmer Tractor.
The dealership was named 2017 STIHL Territory Dealer of the Year. The local shop was chosen from among nearly 60 other STIHL dealers.
According to Zimmer Tractor, the Aurora dealership has a STIHL Ambassador and several certified technicians on staff.
"Yearly growth, knowledgeable staff and our loyal customers made this award possible. We at Zimmer Tractor would like to thank all of our customers who put their outdoor power needs in our hands and making us your local STIHL dealer!" the business announced.
To read the full original article, please click here.