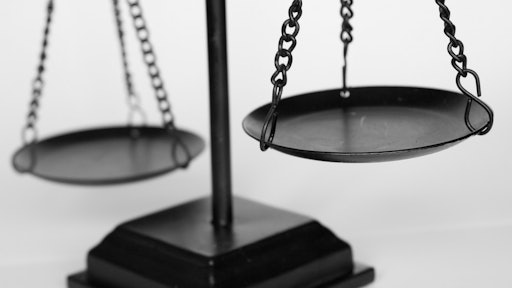 The City Council of Lakewood, Ohio, recently approved a $40,000 settlement agreement with Global Outdoor Solutions LLC regarding a June 2016 incident on Riverside Drive.
"Global Outdoor Solutions was involved on an overpass bridge project above I-90," Lakewood law director Kevin M. Butler said. "While working, they accidentally knocked into a city-owned fire hydrant along the side of the road.
"That caused some damage to the underground water pipes that sort of set off a chain reaction and some water mains broke under the street that we had to fix."
As a result of the hydrant breaking off, the valve in the waterline caused water hammer, which basically sent a pressure surge of water through the main. Butler said he believed the waterlines under Riverside Drive ruptured in three locations.
To read the full original article, please click here.