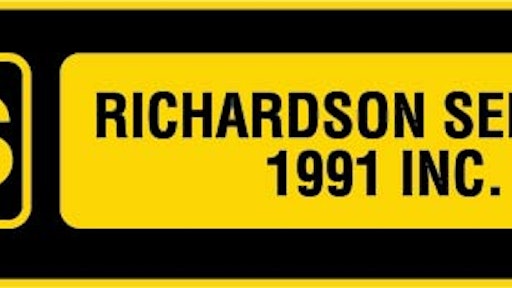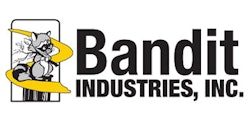 Bandit Industries is proud to partner with Richardson Service 1991 Inc., serving nearly all of South Carolina, expanding our dealer network in the southern United States.
Richardson Service 1991, based in Conway, gives Bandit's South Carolina customers a local option for parts, service, rentals and sales for Bandit hand-fed wood chippers and stump grinders. They're located at 2667 U.S. 378 in Conway, in eastern South Carolina.
"The team at Richardson Service is committed to providing the best possible service and support to its customers," said Bandit Sales Manager Jason Morey. "They've built a reputation as an industry leader over more than 25 years in business, and we're excited to partner with them."
Richardson Service started out as a small local repair shop and has since grown to include a large rental fleet of construction, forestry, and compact equipment. With the growth, they improved all aspects of its repair facility to offer their customers the best service in the area.
Call them today to schedule your demonstration of a Bandit chipper or stump grinder by calling them at 843-397-2050 or visiting them online at www.rs91inc.com. Learn more about Bandit's complete lineup by visiting us online at www.banditchippers.com.