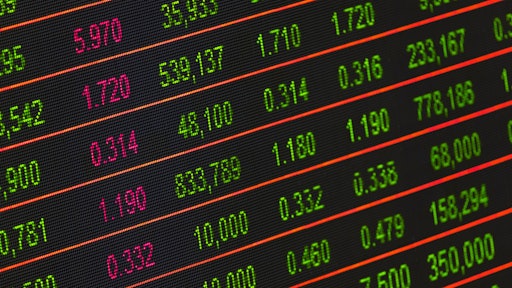 The easiest way a kid could make money growing up was either to start a lemonade stand or mow the neighbor's lawn. The latter, however, seems to be a dying breed. The landscaping industry, like many others, is seeing rapid consolidation and the end of many local firms. An industry that historically has been composed of small business and some larger regional firms is now seeing large national corporations thrive and grow, due to increased mergers and acquisitions (M&A). M&A refers to companies buying and selling other companies in an industry space. The recent uptick in the landscaping market is due to the success of the first time a firm publicly listed its stock for sale or an initial public offering (IPO)." Due to the recent IPO of BrightView Holdings, private equity groups and other landscaping firms now face the task of consolidation, to ensure that the landscaping services market stays competitive.
BrightView Holdings is currently the largest landscaping company in the United States in terms of revenue. It is $1 billion ahead of its closest competitor, TruGreen, with 2017 revenues of $1.37 billion. This should provide a scope of how large BrightView is. But without initial investment, BrightView would not be the industry titan it is today.
In order to understand the success of BrightView Holdings, one must look into the history of its relationship with its largest investors, private equity firm Kohlberg Kravis Roberts. Private equity firms are groups of investors who invest capital into a firm, typically for a majority stake, and then become actively involved in the leadership and development of the firm. This is done to increase the value of the company prior to either an eventual sale to a larger company in the same industry or another private equity firm, or to make the firm public through an IPO.
Private equity firm Kohlberg Kravis Roberts has a history of success with its investments, ranging from Dollar General to Pandora Media. In 2013, however, it decided to invest $1.6 billion into the Brickman Group, at the time one of the largest landscaping companies in the United States, and a precursor to BrightView. Such a large investment into a landscaping company by one of the leading private equity firms in the world was a huge step forward for the landscaping industry and this gamble on Kohlberg Kravis Roberts' part had a large payoff.
To read the full original article, please click here.