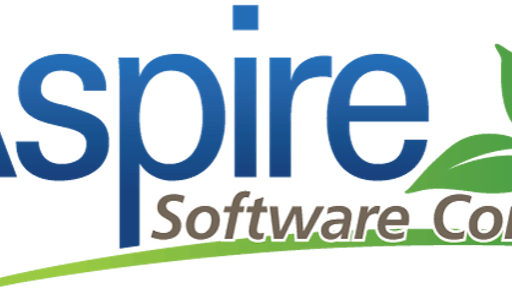 Don't have a structured new employee onboarding process? Would you like to improve your human resources management and payroll capabilities? These things can result in streamlined processes for your employees, better bottom-line results for your department, and fewer nightmares or headaches for your staff.
If this sounds appealing to you, then join Coray Grove, the principal and co-founder of Integrated Payroll Services on Wednesday, December 5 at 11 a.m. Central Time for a free webinar as he discusses practical tools on managing payroll, onboarding and human resources.
In this 60-minute presentation, you will learn about:
Employee integration—connecting your human resources and/or payroll system to Aspire. Learn how it's possible to maintain your employees in one place. Experience peace of mind knowing employee pay rates and other demographic information are the same across systems.
Workers' Compensation reporting. Tracking Workers' Compensation based on the task the employee is doing can save thousands in premiums.
Payroll general ledger integration. Learn how it's possible to have the benefits of an outside payroll platform without sacrificing integration to popular accounting systems like QuickBooks, Microsoft Dynamics and Acumatica.
Employee onboarding. Are you still having new employees complete piles of new hire paperwork? Learn how your company can eliminate the paper and make an outstanding first impression.
Employee mobile engagement. Everyone has a smartphone … why not deliver commonly requested items like pay stubs, W-2s and time-off balances right to their fingertips?
Can't make it live on December 5? Register anyway as this webinar will be available on demand soon after the live presentation, so you can refer to the insights at any time.
To register, please click here.