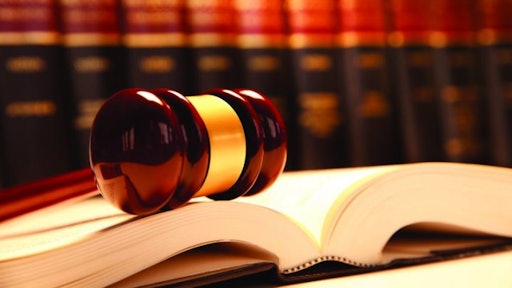 Defense attorneys called their first witness in the federal fraud trial against Newtown, Ohio-based Evans Landscaping and its leaders, who are accused of creating a front company to win minority and small business contracts.
The prosecution rested after three weeks of testimony ending with former Evans Landscaping Chief Financial Officer John Dietrich.
The defense's first witness Anthony Muto, general counsel for Evans Landscaping, disputed much of the prior testimony given in the trial.
Muto worked at the Newtown company beginning in 2007 and continues on a part-time basis to this day.
To read the full original article, please click here.