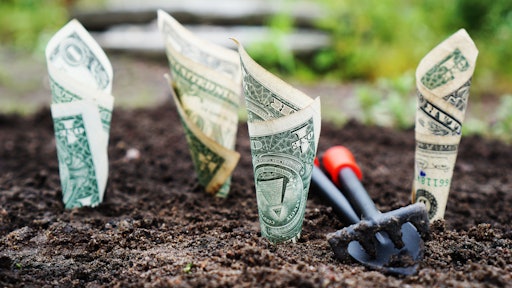 U.S. small-business owners are less optimistic about business conditions now than they have been over the past year, according to the Wells Fargo/Gallup Small Business Index, which measures small-business owners' attitudes about factors affecting their businesses.
Despite the slight decline in overall optimism, when asked to think more broadly about the economy, two-thirds of small business owners say 2019 will be a year of economic prosperity rather than economic difficulty.
Maybe it's because small business owner are more prepared for recessions today. Gallup found owners are generally optimistic about their ability to weather new economic problems. More than three-quarters of owners (77 percent) reported being either very (25 percent) or somewhat (52 percent) prepared to handle a downturn.
Nearly seven in 10 owners reported owning their business 10 years ago during the recession. Among this group, 75 percent said they were better prepared if an economic downturn occurs now than they were over 10 years ago.
Asked what lessons they learned from the experience of living through the previous recession, owners were most likely to say they were more careful and more frugal with their businesses in terms of spending and credit (19 percent). Other owners cited the need to build up savings or capital in reserve (12 percent), anticipatory planning should a recession materialize again (9 percent), and keeping the business viable by focusing on growth, customer service and staying competitive (8 percent).