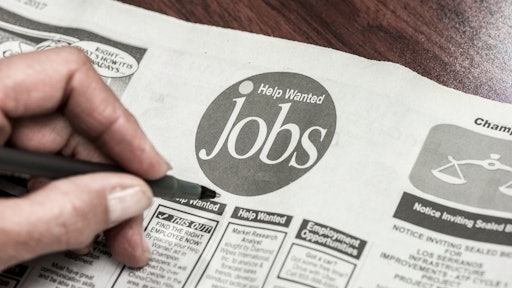 Local businesses will be able to get more returning foreign workers this year thanks to a last-minute authorization to allow in 30,000 more H-2B visa holders.
U.S. Department of Homeland Security Secretary Kirstjen Nielsen raised the limit on H-2B visas. The additional temporary nonagricultural workers will be allowed into the country during the fiscal year ending September 30, according to U.S Rep. William Keating.
This is welcome news for many business owners who depend on these workers to fill seasonal jobs in the hotel, landscaping and food service industries.
The added applicants for the program must have participated in it within the last three years, Keating said. In previous years, returning workers were automatically exempted from the 66,000 annual national cap. The returning worker exemption was canceled a few years ago, which had a devastating effect on the hospitality industry, he said. Keating sees this one-time authorization as a positive step, however, and hopefully part of a trend.
To read the full original article, please click here.