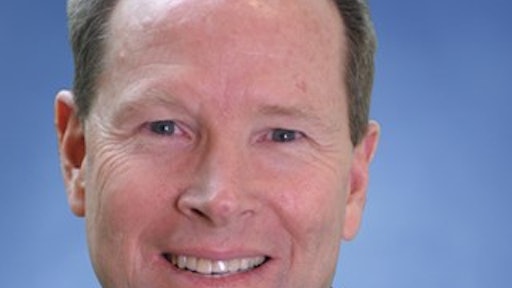 BrightView
BrightView the nation's leading commercial landscaping services company, announced that Tom C. Donnelly, ASLA, president of BrightView Landscape Development, was a 2019 inductee into the Green Industry Hall of Fame, a California-based landscape organization
Donnelly was presented with the  award May 4 at a ceremony and dinner, along with eight other Green Industry leaders at the Proud Bird Event Center in Los Angeles. Donnelly was recognized for BrightView's commitment to helping its clients create better environments through environmentally-friendly practices.
"Our teams at BrightView proudly pursue the craft of landscaping every day and I am humbled to be inducted into the Green Industry Hall of Fame," Donnelly said. "It is an honor to be receiving this recognition alongside so many trailblazers in the landscape industry."
Donnelly, who has a bachelor's degree landscape architecture from Rutgers University, began his career in the landscaping industry over 39 years ago.
He has served as president of BrightView's Development Services Segment since June 2014, when the company was formed in the merger of ValleyCrest Companies, LLC and The Brickman Group, LTD, LLC. In that role, he leads BrightView's Landscape Architecture, Landscape Development, and Tree Growing and Tree Specimen Moving businesses.