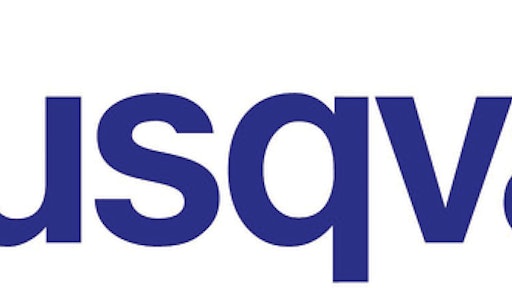 Husqvarna recently announced a venture investment in Mowbot, a start-up robotic lawn care franchise business providing U.S. property owners with robotic lawn mower services to automate their lawn maintenance.
Mowbot was founded in 2017 and provides a franchise platform for robotic lawn care services for residential and commercial customers.
Three quarters of Americans are living on properties with lawns, Mowbot addresses this market with low-noise, environmentally friendly, and highest-quality robotics-based services.
"Mowbot is leveraging their experience and success building national franchises to help entrepreneurs to develop robotic lawn care in the US", said Alex de Courcy, vice president North America dealer and distributor for Husqvarna Division.
Continuing, he said Mowbot complements Husqvarna's existing sales and distribution channels in the U.S. by increasing coverage and bringing the best possible automation and lawn care to customers through the delivery and installation of Husqvarna's robotics.
"Husqvarna Group is the world leader in outdoor robotics, and created the robotic lawn mower market two decades ago," said Tony Hopp, CEO of Mowbot. "We are proud to work together to scale our businesses in the U.S. We will use the investment to expand our national network, and continue the acceleration of franchise sales."