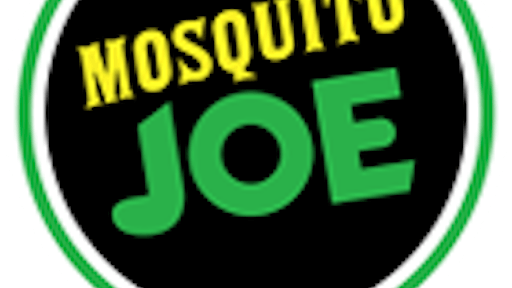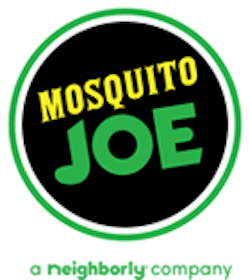 The Local Search Association and SOCi, launched the first-ever Localized Social Marketing (LSM) Benchmark Report in which Mosquito Joe, a leading outdoor pest control franchise, was recognized for its localized social marketing efforts.
The collaborative research was designed to help marketers understand the impact of LSM to their businesses while providing good examples of what effective LSM looks like.
The project examined the top franchise brands and their performance in LSM and concluded the top brand performers are growing three times faster than their category peers based on a five-year trend of each brand's revenue growth rate. Mosquito Joe was recognized for leading in the Home Services franchise category.
The Benchmark Report was developed by the Local Search Association, the leading global association helping marketers and agencies realize the full potential in local marketing, and SOCi, the leading platform for social and reputation management for multi-location brands.
"Localized Social Marketing is the key for multi-location businesses to compete and win in a world dominated by e-commerce and Amazon," said Greg Sterling, vice president of  strategy & insights, Local Search Association. "When done effectively, localized social marketing can propel brands to the top of organic search results, build and maintain a highly engaged base of loyal customers and drive increased traffic and, ultimately, sales to local businesses."
"The corporate team at Mosquito Joe carefully chose strong partners to collaborate with and lay out a vision and strategy in which we execute against," said Jayme Sabo, Mosquito Joe director of marketing. "We place a major emphasis on our digital marketing and local search marketing efforts because our franchisees don't have storefronts to rely on for foot traffic or visibility. They are out in their communities, actively engaging with customers and building their businesses. This in-market networking mentality tied to a comprehensive LSM plan has obviously been a winning combination for us."
Now more than ever, localized social marketing is a key driver in consumer behavior.
According to Social Media Today, 78 percent of purchase decisions are influenced by social content and more than 75 percent of brand engagement is happening on local pages.
Further, while ratings and reviews have always been important, consumers now consider these as the number-one influence on their purchases—71 percent of consumers read reviews before every purchase and this increases to over 80 percent for consumers ages 18-35.
What these consumer behaviors and the key findings from the LSM Benchmark Report make clear, a localized social marketing strategy needs to be a core component of any franchise brands' overall marketing strategy.
"Over the last decade, social media has quickly become an integral part of our daily lives and provided businesses a vehicle to truly interact with fans, followers, and customers on a more personalized and local level," said Monica Ho, CMO, SOCi. "To keep pace with this trend, social media platforms are providing a growing list of features and functionalities, such as reviews, social conversations, and local business pages that enable Localized Social Marketing. Our new benchmark enables marketers to understand the tactics and strategies that lead to an effective LSM presence and why it matters. Even more so, the benchmark helps marketers better understand the impact of their social media marketing investments on their business' overall revenue growth."
The LSM Benchmark studied three key areas of Localized Social Marketing including the brands' localized presence, customer care in the form of local ratings and reviews, and local community engagement. The result is a clear understanding of what success looks like in LSM for the franchise marketing category overall and by specific industries.
The research studied a total of 163 Franchise brands included on The Franchise Times Top 100 Largest Franchises List and/or appeared on Entrepreneur's list of the 100 fastest growing franchises.
Covering 10 industries including food and beverage, hotels, retail (general), business services, auto parts, home services, real estate, education, personal care, and retail (convenience), each franchise was ranked on a 100-point scale.
Scoring was determined by examining a random selection of locations for each brand on top LSM platforms including Google My Business, Facebook and Yelp. As a result, the research evaluated 16,000+ individual locations and a total of more than 50,000 local pages.
For more information about Mosquito Joe, visit http://www.MosquitoJoe.com and to learn about franchising opportunities at http://www.MosquitoJoeFranchise.com.