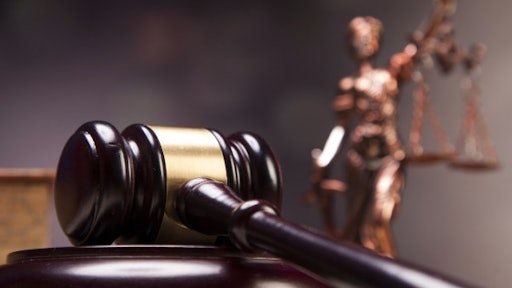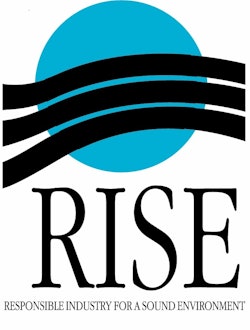 After a nearly six-year fight to stop Montgomery County, Md.'s ban on the use of state-approved pesticides on private lawns, legal remedies available to challenge the county's law on state preemption grounds have been exhausted.
In 2015, the Montgomery County Council passed an ordinance by a vote of 6-3 to restrict the use of certain pesticides for cosmetic purposes throughout the county on private and county-owned property.
As approved, the ban, which was scheduled to take effect in 2018, targeted certain federally approved pesticides that contained substances linked to cancer.
It did not apply to agricultural land and golf courses and would not have stopped the sale of lawn pesticides in the county.
Responsible Industry for a Sound Environment (RISE) and CropLife America, along with companies, growers and individuals in 2016 challenged the law's private property ban provisions as preempted by existing state law.
A Montgomery County circuit court judge ruled in favor of the plaintiffs in Complete Lawn Care, et al, v. Montgomery County, Maryland, in 2017. The county appealed the decision and in a May 2, 2019, opinion, Maryland's Court of Special Appeals upheld the county's ban on the use of lawn and landscape pesticides on private property.
RISE and other plaintiffs sought judicial review from Maryland's highest court, the Court of Appeals, with broad support from many stakeholders, but the Court of Appeals denied that petition on July 11.
"We continue to believe the residents of Montgomery County should have the option of using state-approved pesticide products to treat pest and plant health problems on their private property," said Karen Reardon, RISE vice president, public affairs. "It will now be illegal for county residents to treat lawn and landscape pest and plant health problems on their own private property with state and federally approved pesticide products they can buy from retailers, and state-licensed lawn and landscape professionals will not be able to apply these products either."
Residents in other counties will continue to have the options of treating their own lawns with products they purchase at retail home and garden stores or having a lawn or landscape company deliver the results they desire. 
"We believe the law will have a negative effect on pest control," Reardon said. "It also potentially will create a market for unlicensed applicators to treat lawns in the county. Such applicators do not participate in the training and certification required of licensed applicators. Unlike previously lawful applications, these applications would not have the recordkeeping required by Maryland Department of Agriculture (MDA) as part of its compliance tracking, and state-required signage may not be displayed."
She suggested that the county's ban apparently will rely on neighbor on neighbor enforcement, rather than the usual systematic regulatory and enforcement program at MDA.
"Pest problems will always be with us and people need solutions that work," noted Reardon.