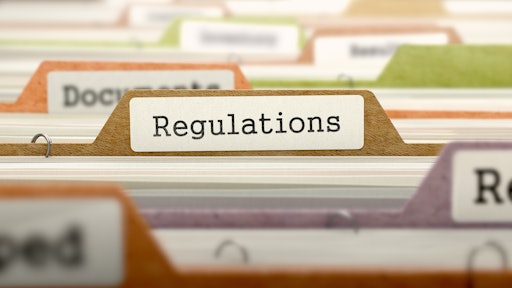 stock.adobe.com - tashatuvango
The City of Miami enacted a leaf blower ban that went into effect Aug. 1, 2023.
Ordinance 2022-4460 was passed unanimously last year, and the city began a formal transition to battery-powered equipment that has been underway since Jan. 1, 2022.
Since November of 2022, Miami has switched over to exclusively battery-powered blowers and has been issuing written warnings to individuals and landscapers who continue to use gas-powered blowers.
Violating the ordinance carries a $250 fine with each additional violation within a 12-month period carrying a $1,000 fine.
The full ordinance can be read here.