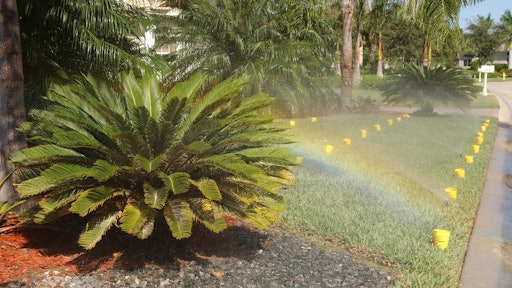 The Irrigation Foundation is continuing its efforts to promote careers in irrigation and is excited to announce the launch of a new irrigation career pathways portion of its website.
This new section of the website is split into two irrigation career opportunities pathways: agriculture and landscape. Users can browse the website and explore all of the career opportunities available in irrigation.
Because agriculture and landscape irrigation careers encompass many different industry sectors, this new feature allows users to explore career information related to consulting, manufacturing and contracting. Each job position includes a brief career description, education requirements, responsibilities and compensation data. A career ladder is also provided, showing the progression of each position.
"This site will be especially helpful for high school and college students trying to navigate their future career paths," said Irrigation Foundation director Janine Sparrowgrove. "We are excited to offer this valuable resource to highlight the incredible career opportunities available in this expanding industry."
To read the full original article, please click here.