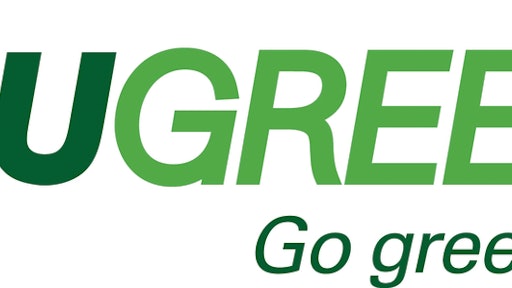 Tom Brackett was named as TruGreen's new president less than a year ago.
After a tough second quarter this year, Brackett is gone.
Bracket was to lead TruGreen's new sales strategy that would focus on quality over quantity, helping restore prestige to the TruGreen brand, not to mention consumer confidence. It doesn't look like it worked out too well.
Through June, TruGreen revenues had dipped roughly 7% compared to the first six months of 2011. Second-quarter revenue specifically was down 8% from a year ago.