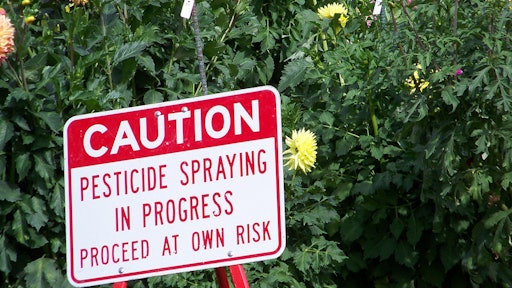 The Jonah Center, along with the Environmental Collective Impact Network and Project Green Lawn, is asking for support for a proposed ordinance amendment that will protect children and the environment from certain toxic lawn chemicals.
The amendment, which was approved by Middletown, Connecticut's Public Works Commission on May 17, extends the ban of Environmental Protection Agency (EPA)-registered pesticides at kindergarten through eighth-grade schools and day care centers to all public recreational playing fields in Middletown, according to the Jonah Center.
The amendment could go before the Common Council as early as July 3, the press release said, and, if passed, would be implemented by the Public Works Department.
Meanwhile the Jonah Center created a petition that can be signed by residents and nonresidents who work or go to school in Middletown.
To read the full original article, please click here.