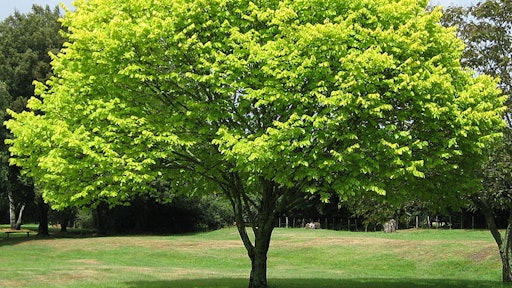 The herbicide is called aminocyclopyrachlor. You might not be able to say it, but it was once a common weed killer used by the Oregon Department of Transportation and other public entities. Then Oregon became the first state in the U.S. to temporarily ban it from rights of way.
The Oregon Department of Agriculture (ODA) is investigating potentially widespread tree damage because of the chemical.
"What we're trying to get a handle on is, is this occurring in other areas? We are starting to hear about a situation in eastern Washington," said Rose Kachadoorian, pesticide program manager with ODA.
In central Oregon, she said trees were poisoned in at least four locations. ODA has prohibited the use of products with aminocyclopyrachlor until April, and lasting regulation could be established.
To read the full original article, please click here.