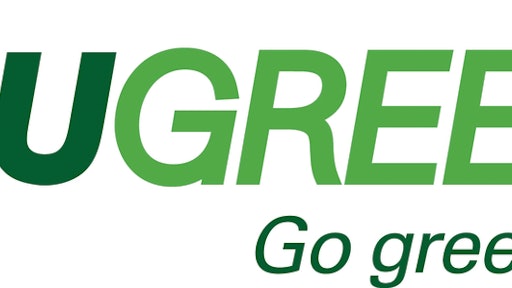 Rob Gillette, ServiceMaster's chief executive officer, has announced that the company plans to separate the TruGreen business from the ServiceMaster portfolio on or about December 31, 2013. "This separation should enable ServiceMaster to concentrate on growth while providing TruGreen the time and focus it needs to make the changes necessary to complete the turnaround of its business," Gillette said.
TruGreen has faced numerous challenges over the past few years. Revenue for 2012 was roughly $979,081 million, down 11% from 2011. For the first six months of this year, revenue is down 17%. Additionally, TruGreen has incurred heavy losses this year. TruGreen operating income through June 2012 was -$5,531; this year it is -$712,899. Also, David Alexander, who took over as president in December 2012, replaced Tom Brackett, who'd served as president for just one year from fall 2011 through fall 2012. Additionally, Hank Mullany resigned as ServiceMaster CEO in April of this year.
"We believe the most effective way to realize TruGreen's long-term value is to have it operate as a standalone (privately held) company," Alexander said. "We have the right team and the right plan, and we're excited about the opportunity ahead of us."
A significant portion of TruGreen's losses this year were the result of restructuring charges as the company looks to reorganize field leadership and restructure branch operations. TruGreen has also taken steps to reform sales and operational processes, as well as implement technology improvements. The objective is to "deliver more consistent, reliable performance over the long haul," Alexander said. TruGreen would also like to see improvement in its customer retention rate. Thus far in 2013, the rate stands at 70.6%, up from 68.6% in 2012 and 66.7% in 2011.
First steps taken, but many more needed. In an investor conference call on November 14, Alexander said some critical first steps have already been taken to turn the TruGreen business around. "TruGreen is a strong brand that is well-positioned for growth," Alexander said. "But there is still a lot of work needed."
While sales showed some improvement in the third quarter of 2013, Alexander said TruGreen has roughly 300,000 fewer customers than it had a few years ago. Obviously, increasing customer counts is a priority going forward. TruGreen will focus on improving its sales process, which will include significant investment in door-to-door and direct-marketing sales efforts. Other investments will also be made to improve systems and improve productivity.
"It will take several years to recover the number of customers we've lost in the past two years," Alexander said.
TruGreen has done a good job of serving existing customers this year, which helps explain the decent retention rate of 70%. But, according to Alexander, service to new customers has been less than stellar. "We had a hard time fitting them into schedules," he added.