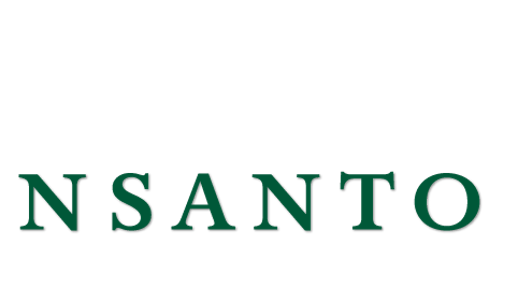 After it was introduced in the 1970s, Roundup was promoted as an "herbicide that gets to the root of the problem."
Now, four decades later, manufacturer Monsanto will face a lawsuit that seeks to get to the root of another problem: whether the active ingredient in the weed-killer is to blame for a California man's terminal cancer. If Monsanto fails to persuade the court that its product isn't to blame, the agricultural company's flagship product could take a hefty hit.
Billions in revenue could be at stake for Monsanto and its new corporate parent, German chemical giant Bayer, which closed its $60 billion acquisition earlier this month. While Monsanto doesn't break out sales of glyphosate—the active ingredient in Roundup—the product delivered $4.8 billion in revenue in 2015. In its latest fiscal year, Monsanto cited higher global sales of glyphosate for helping lift total revenue by 8 percent.
Monsanto declined to comment on the potential sales impact, citing the trial proceedings. In a statement earlier this month, it told CBS News it denied the allegations.
To read the full original article, please click here.