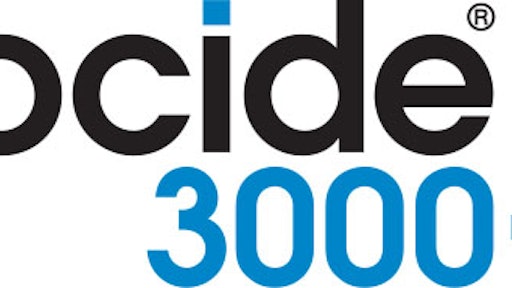 Kocide 3000-O is a copper fungicide/bactericide that is approved for use in conventional crop production, and organic use on citrus, conifers, field crops, small fruits, tree crops, vegetables and vines. According to the company, the fungicide/bactericide additionally offers:
The maximum concentration of copper ions while preserving plant safety, contributing to lower use rate and more active metallic copper fungicide.
Increased bioactivity, delivering more disease control per pound.
The capacity to instantly mix in water for optimum dispersion and low dust characteristics.
Improved stability with low-foaming sprayability.
A high spray-tank stability to stay in suspension longer.
Availability of 4- and 10-pound bags.
National Organic Program approval and an Organic Materials Review Institute listing.
Request More Information
Fill out the form below to request more information about
More Disease Control per Pound