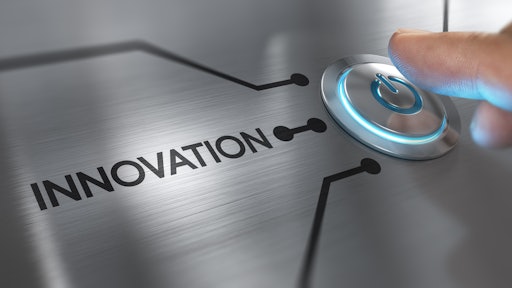 adobe.stock.com - Olivier Le Moal
Battery power, alternative fuel sources, electrification—whatever you call it, talk about this trend isn't going away anytime soon.
Based on recent conversations I've had with manufacturers and contractors at industry trade shows, events and over the phone, it seems as if the green industry is finally starting to put some stock into the power of batteries to get the job done.
Sure, there are still skeptics, but what new technology hasn't encountered doubters?
I remember my first GIE+EXPO (now Equip Expo) when this type of technology was just starting to be talked about as a potential option. Questions about run time and power output swirled around nearly every conversation, doubts that this technology could power the hard work the green industry performs at the back of everyone's minds.
While there is still work to be done, manufacturers have made many advancements with this technology, and amid new regulations and customer preferences, it may just be time to start taking this trend seriously.
So, what do you say? Are you in with the new? Check out our story to find out why some landscapers are saying yes and embracing the new technology.
Speaking of being in with the new, in addition to our coverage on battery power, our business management department digs into software that helps landscapers streamline operations, reduce labor and become more efficient overall; our equipment and technology department lays out how landscape companies can make use of GPS technology and telematics to keep their fleets in working order; and our irrigation and lighting department lists several new outdoor lighting trends to keep an eye on.
Have you recently adopted any battery-powered equipment or new software and technology? Are you thinking about it? If so, why or why not? I'd love to hear your thoughts—and I'm sure your fellow readers would to. Email your ideas to [email protected] or connect with me on LinkedIn by following the link below.
And be sure to look out for next month's issue, where we will present our annual Women in The Green Industry Award. This is the second time we will be presenting the award, and having parsed through many of the entries already, I can tell you that this year's nominees represent quite the bunch of powerhouse women taking the green industry by storm.
Until next time!