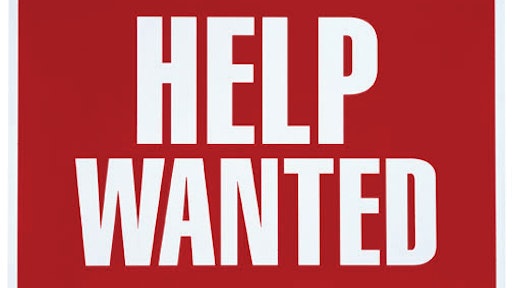 In an article posted earlier this fall, landscape contractors talked about what they feel are their biggest opportunities in 2012. The top three are: improve sales and marketing, expand, and improve the workforce. These three biggest opportunities mirror the three biggest challenges which contractors also cited: intense competitive climate, ultra-tight customer budgets, and labor uncertainty.
Below are comments surrounding the No. 2 issue—labor uncertainty—directly from the mouths of Green Industry PRO readers. Take a look and see if you feel the same way, and feel free to post your comments at the end of the article or on our forum.
Where am I going to find workers to help me grow?
While only an estimated 4% of landscape contractors utilize the H-2B seasonal guest worker visa program, those that do are rattled. "Uncertainty surrounding the H-2B program has me really worried," one larger contractor said. "I need to be able to find a labor force that wants to work—that I am able to afford and keep.
Even contractors that don't use the H-2B program have concerns about the employment pool. "Finding quality workers that are trustworthy and willing to work is a big problem," one contractor said. "I could schedule more work," said another. "I just can't find legal workers to help me do the work." A third contractor said, "We do not use H-2B, but the deterioration of the American work ethic is astounding." One more contractor said, "The only thing more unpredictable than the weather is whether or not my crews are going to show up every day."
Finding workers is hard enough. Finding "quality" workers is even tougher. "I can't seem to find good people who think for themselves and are interested in moving forward with our company," a contractor related. Another said he's not having trouble finding workers, but is having a hard time finding skilled people to fill foreman positions.
Several contractors said the seasonality of the landscaping business adds to the difficulty in finding good help.
Watch for other installments of this series right here at greenindustrypros.com.