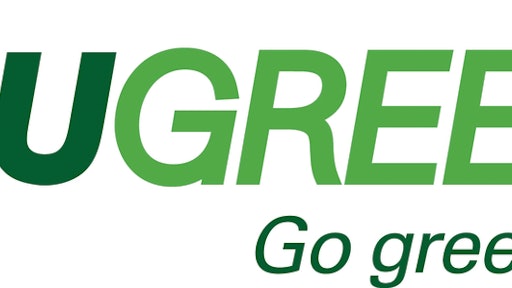 As reported by the Memphis Business Journal, TruGreen has filed a $1 million dollar permit to renovate the new East Memphis headquarters. The goal of the renovation is to design the office with an open-wok concept that reflects the company motto—"live life outside". One way they'll accomplish that feeling is with open corner balconies.
"That will allow associates to feel as if they are working in their backyard," said Amy Simpson, TruGreen senior director of corporate communications.
The office space is the recently required separate corporate headquarters after TruGreen branched off from ServiceMaster Co. in January. Simpson said TruGreen anticipates moving in by mid-December, with renovations expected to be complete in the first quarter 2016.