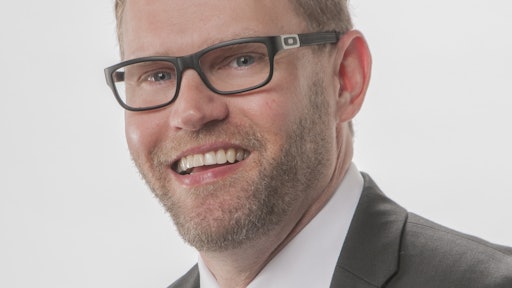 Using traditional means to add good employees to your team will yield average results at best. In fact, many of the tried-and-true methods are nearly dead. And those that are still working are a sea of boredom and sameness.
In order to get the attention of the best applicants, you've got to stand out. Grabbing eyeballs and causing the potential employees to take action should be the goals of any form of help-wanted ad you deploy.
Here are the five biggest mistakes companies make when fishing for new help.
1. Not running enough ads. You can't just run one lonesome ad every day on craigslist, or "experiment" with newspaper ads or run an ad or two on Indeed.com. Running a single ad per day won't do the trick. When you think about how many of your competitors are running ads daily, you quickly realize you need multiple ads running daily to increase your odds of success.
2. Running the same ole ads. Help wanted ads that sound and look the same as everyone else's get passed over, quickly. You need to run ads that speak to the applicant about their wants and needs (flexibility, steady work, fun team atmosphere, etc.), not from the company's perspective of what you want.
Your ads need to look and sound different than other ads if you want to stand out in a crowded market. For example, instead of running an ad for a "landscape laborer", consider running one for a "turf technician" (mower), "horticulture specialist" (shrub pruner) or "floral artisan" (flower planter). Or have some fun and advertise for a "soil relocation engineer" (ditch digger).
3. Only using one or two ad media. Many landscapers use craigslist as their primary ad medium. Mistake. You need a system, one that uses email, texts, your applications (for employee referrals), Facebook, your email marketing platforms and referral sources. You need to use multiple media – a system that works together, not just one or two options, to consistently drive applicants.
4. Not responding fast enough. If someone is looking at your ad, it's a 9 out of 10 chance they're looking at your competitors' ad too. Speed of response is critical in getting more applicants. If you don't, your competition will.
5. No "hook". When an applicant calls, you need to immediately stand out with what you say. You need something different; a hook that gets their attention. Like your ads, if you say the same thing, offer the same benefits and fail to hook an applicant, you'll likely lose them. We always talked about our four-day workweek and flex-schedule program. We were specialists in providing flexible, steady work. It was a huge hook.
*Article originally published in 2015