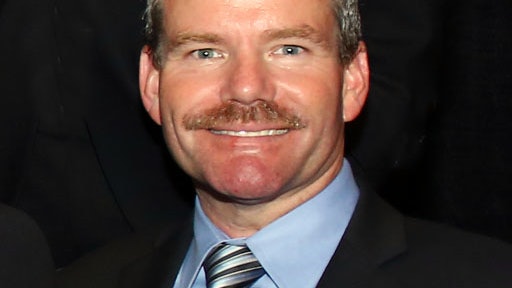 Stihl Inc. has announced Dave Warren's promotion to branch manager of Stihl Northwest, which is based in Chehalis, WA. The promotion will be effective January 1, 2016. Warren will be responsible for directing and managing the sales, distribution, and service of all products, parts and accessories at the company-owned branch. He will also lead the development of advertising and marketing plans for the territory which encompasses Washington, Oregon, Idaho and Alaska.
"With over 20 years of experience working with Stihl in both the United States and Canada, we know Warren will continue to be an asset to Stihl Northwest as branch manager," said Nick Jiannas, vice president of sales and marketing at Stihl Inc.
Warren has worked as Stihl Northwest's sales and marketing manager since 2012. Before starting his career with Stihl Northwest, Warren worked as a service technician at a large Stihl dealership in Manitoba, Canada. He officially joined Stihl Limited in Canada where he started as a materials handler in 1993, then obtained valuable experience as a regional manager in different territories across Canada.
"The appointment as branch manager is an honor for me after working within the Stihl organization for more than two decades across two countries," said Warren. "I am looking to build upon the legacy of Stihl as the chosen brand among professionals and consumers. I want to ensure the success of our servicing dealers as we introduce Stihl to a new generation of customers."
Warren succeeds Dave Bulger, who is retiring after 31 years with Stihl, effective December 31, 2015.
Companies in this article