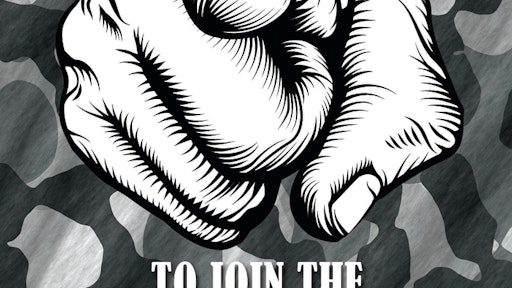 Dixie Chopper will be hosting an exclusive commercial contractor party at the PBR Cowboy Bar at 4th Street Live during the GIE+EXPO in downtown Louisville, KY. The party will take place on Wednesday, October 22, 2014 from 6:30-9:30 p.m.
Admission to this event is free to all commercial contractors attending the GIE+EXPO and Dixie Chopper will provide free food and drinks throughout the evening. All attendees will receive gifts and be eligible to register for several prize drawings.
Dixie Chopper highly encourages attendees to register early at dixiechopper.com/chopperarmy to secure a spot as the event is already filling up fast.
Dixie Chopper's theme for GIE+EXPO this year is "Join the Chopper Army" and the theme will carry over to this exciting commercial contractor event at the PBR Cowboy Bar.
In addition to the party, Dixie Chopper is one of the main sponsors for the Montgomery Gentry concert on 4th Street Live that begins at 9:00 p.m. on the outdoor stage.