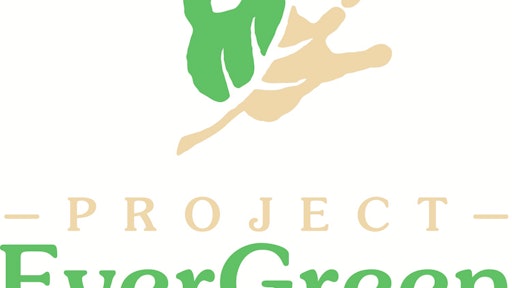 Project EverGreen, a Cleveland-based non-profit organization, is launching the "Healthy Turf. Healthy Kids." initiative. The initiative is done in collaboration with the Sports Turf Managers Association and the Turfgrass Water Conservation Alliance.
Studies have confirmed there is significant value in having children spend time outdoors playing. Project EverGreen's "Healthy Turf. Healthy Kids." initiative was created to restore and revitalize green spaces for kids to play, exercise and connect. Not only do yards, parks and sports fields promote a healthier lifestyle, they also contribute to economic growth, community development and improve the environment.
"This initiative underscores the core objectives Project EverGreen stands for which is to develop green spaces to help communities thrive," says Cindy Code, executive director of Project EverGreen. "Our goal is to ensure children have access to green space to play and exercise."
Cleveland launch
Project EverGreen is launching the "Healthy Turf. Healthy Kids." initiative in its hometown of Cleveland with the revitalization of the soccer field behind the Michael J. Zone Recreation Center that is used by neighborhood youth and adult sports teams. The project involves aerating, fertilizing, and overseeding the playing surface as well as removing rocks and bricks embedded in the soil. Local contractors, led by Weed Man Cleveland, will oversee the renovation work scheduled for completion by early October.
Plans call for additional "Healthy Turf. Healthy Kids." projects in select cities across the United States in 2015.