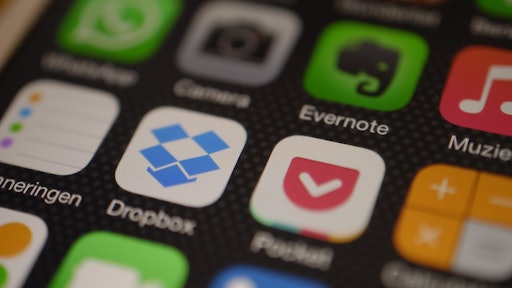 You can now mow your lawn without lifting a finger—or shaming your spouse or child. Plowz & Mowz, the app-based service that can send a mowing service to your home with the press of a button on a smartphone, is now synced with Amazon's Alexa voice-activated assistant.
A simple, "Alexa, send someone to mow my yard tomorrow" will get the job done, assuming you have already signed up online or by phone with your address, specifics about the size of the job and a credit card.
Plowz co-founder Wills Mahoney originally brought the app service to the Twin Cities, Minnesota, in 2015 after launching it in 2014. Similar to Uber, app firms hire local contractors to do the work, but each service call is a one-time expense without a contract.
The new Alexa-enabled service is for "people who want to get their lawn done or their driveway plowed in the easiest way possible," Mahoney said. "If you wake up at 5 a.m., and look out the window and see that it's snowing, now you don't even have to turn on your phone." Users can also ask Alexa for status updates.
To read the full original article, please click here.