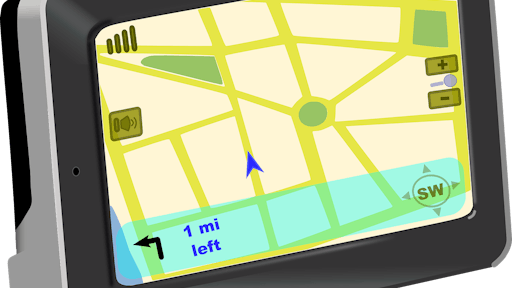 Four people have been arrested after police say they stole two trucks, one van, all-terrain vehicles (ATVs) and lawn care equipment worth $400,000.
Surveillance video shows five to six men breaking into Texas Landscape Company around 9:45 p.m. The business is located in northwest Houston, Texas.
Video shows two men with bolt cutters trying to break into the main garage. After 10 minutes, the padlock breaks and the thieves get to work. They carry out dozens of edgers, a pressure washer and an air compressor.
Video shows the men loading up two flatbeds with more equipment and two John Deere lawnmowers.
To read the full original article, please click here.