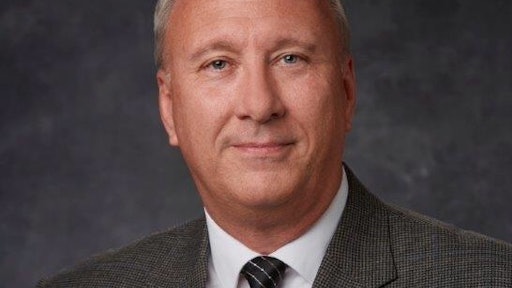 SoundOff Commercial Vehicle Products is pleased to announce Bill Wakefield joined its senior leadership team as the vice president and general manager. Wakefield joins the company with a plethora of industry knowledge in the heavy truck and trailer business as the director of sales and marketing, and previously the director of strategy and product management for Meritor. Prior to joining Meritor, he was the general manager for Hilux, a SoundOff Signal company. Wakefield's experience and background also includes vice president of Harrell-Wakefield, president of Racemark International, vice president of trailer suspensions and European operations for Holland Neway International, and various progressing positions at Masland Industries, Burlington Industries and Smith-Corona.  
Wakefield holds an MBA from the University of North Carolina and a BA from the University of Central Florida.
He replaces Steve Bayus, the previous vice president and general manager for eight years. SoundOff congratulates Bayus on his retirement and thank him for his contributions and growth of the commercial vehicle product group. The company looks forward to Wakefield building on Bayus' successes and forging a new strategic path that will grow the business.