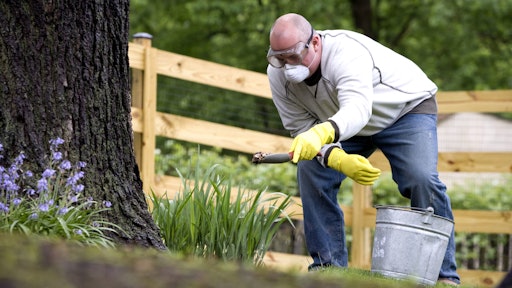 While scientists do not know the exact cause of red tide, they do know nutrients in the water from fertilizers help feed the bloom and keep it growing.
One Tampa Bay, Florida area city council member is proposing an ordinance that would keep these contaminants from reaching the Gulf.
"Look at the Gulf, isn't it ugly," said Rob Merlino, a fisherman and community activist.
"Yeah, still have brackish water, it's terrible!" added Daniels, Venice city councilman and vice mayor.
To read the full original article, please click here.