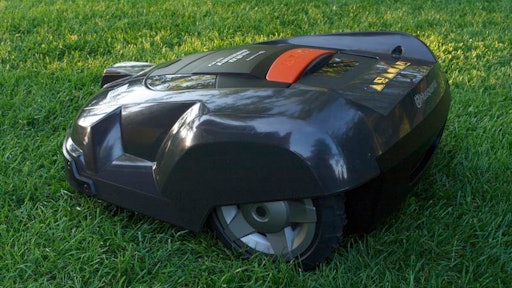 A Danville, Virginia man plans to sue the city for not compensating him after his $3,500 robotic lawn mower was taken from his property by a city trash truck August 2.
Cecil Calvert said his Husqvarna auto mower was mowing the lawn of his Parkway Drive home that morning, but when he was leaving for his third-shift job at around 5 p.m., it was gone.
The police were called and the GPS on the lawn mower led them to city property where the trash trucks are parked next to the Adult Detention Center on South Boston Road.
"We pulled up there and we found our robotic lawn mower in one of the trucks, half-submerged in water," Calvert said.
To read the full original article, please click here.