Ruppert Landscape, a family and employee-owned business, has recently made multiple announcements of new hires and promotions.
A provider of commercial landscape construction and management services for over 50 years, Ruppert Landscape is headquartered in Laytonsville, Maryland with 25 branches in eight primary market.
The company has a long tradition of growing its team. Over the past month a minimum of six high level positions were filled by one new hire and five promotions.
Pete Friz was hired as the head of strategic initiatives. He will focus on executing strategic objectives to accelerate the company's growth, including process improvements, systems investments, and training and integration programs, and will help develop leadership and management capabilities.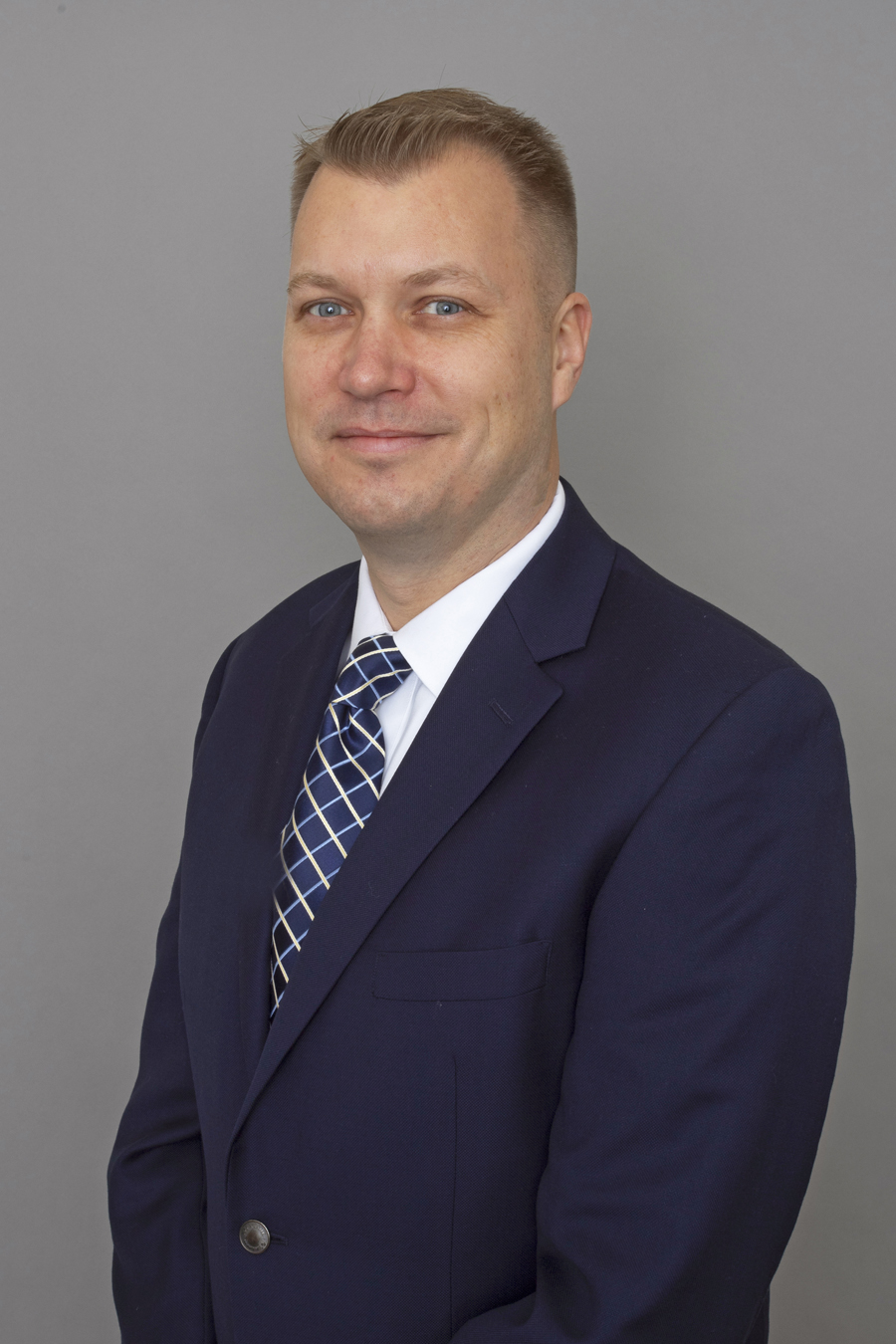 Friz holds a Master of Business Administration from Loyola University and has over twenty years of business-to-business service experience. Specifically, he has almost a decade of tenure in the landscape industry, having held positions including director of operations and senior vice president with other leading industry organizations.
"Having previously worked for a large landscaping organization, Pete brings a unique and valuable perspective that becomes even more valuable as our company grows," said Bob Jones, president of the Ruppert Landscape's landscape construction division. "He will begin by spending his time evaluating our landscape construction division, focusing on project management processes and associated tools that will enable us to realize greater levels of efficiency and better position us for growth moving forward. He will also be spending time working with HR to help develop management and leadership programs."
Five other recent announcements were the results of promotions.
Human Resources
Corporate administrative manager Mike Felts was promoted to the role of vice president of human resources and information technology.
Over nine years with the company, Felts had held numerous positions including estimator, production manager, operations manager, and branch manager in a Maryland landscape construction branch.
In his new role, he will focus on both strategy and structure as it pertains to the two departments. The HR team will continue to build efforts around recruiting, training, and retaining talented employees and the IT team will focus on the security and the strategic growth of the company's processes and systems.
"With our anticipated growth, our goal is to remain responsive and focused on serving both our internal and external customers" said Phil Key, company president. "With Mike heading these efforts, we know that these teams are well-positioned to provide the support we need to help us meet our goals." 
In addition to Felts, Courtney Pohlit was promoted to the position of director of people and recruiting.
"Courtney has proven herself to be extremely organized, structured and forward-thinking, and works well in a team environment," Felts said. "I am extremely happy that she will be changing roles to further support our company's growth."
Pohlit has over 15 years of experience in project management, account management and human resources. She joined Ruppert in early 2019 as digital project manager.
In this new position, she will be responsible for developing strategy to optimize the company's talent acquisition and employee development programs and enhance employee engagement.
Finances
On the finance side of the company, controller Jennifer Saah was promoted to vice president of accounting and financial risk management.
"As controller, Jen was instrumental in assembling and unifying the accounting team and creating processes and efficiencies that enabled consistent outcomes for us to better support our branches," Key noted. "We are grateful to have her leadership and expertise in financial risk management to help protect our assets and enable us to continue to provide reliable service to our operations teams, our vendors and our customers."
Also, Tina Holt was promoted to director of payroll and benefits and Darren Woods to controller.
Holt joined Ruppert in 2007, managing payroll for eight branches and 450 employees at that time.
Since then she has evolved and adapted through periods of fast growth, acquisitions and system upgrades, now overseeing payroll and benefits for 25 branches and almost 1700 employees. In 2012, she was awarded the company's Corporate Impact Award for her outstanding dedication, contributions, and positive impact on the organization.
Woods has served as assistant controller, directing all aspects of the general ledger, compliance, treasury, accounts payable and accounts receivable functions, since 2018.