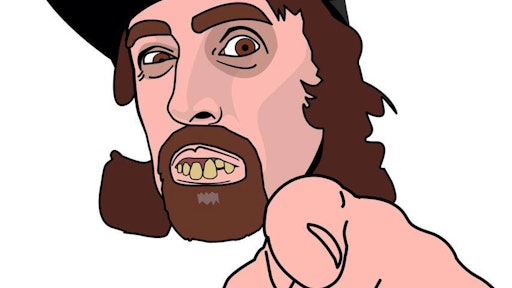 Most of you have already been mowing for weeks with many more to go. As you get your summer burn on, be aware that your belts might be doing the same.
Identify how many belts you have on a particular piece of equipment—and then check them for cracks and burn marks. A section of belt that has a burn mark will make the deck shake and vibrate. This is caused by the burned section of belt contacting the pulleys and idlers. The burned section was caused by the deck being jammed at some point when the engine was still spinning, creating a burned section of belt.
Another shaking and vibrating condition to look for is a piece of wood, like a little stick, being wedged in the V-groove of a pulley. Every time the belt comes in contact with the piece of wood lodged in the groove, the deck/mower begins to shake or vibrate.
As a general rule, commercial users should carry extra belts with them and learn or teach their employees how to replace them in case of a breakdown. Additionally, label each belt sleeve as to what the belt powers and for what machine it fits. This helps eliminate confusion when you're quickly trying to get a machine back up and running.
Finally, make sure the belts are tight. Sometimes those spring-loaded idler pulley arms get stuck from lack of lubrication or rusted from moisture and don't move freely. Those idler pulleys should be checked when you replace a belt. Make sure they spin freely and smoothly. They should not be making any noise when spinning by hand. If they are, you might want to replace them sooner than later.
And there's yur dinner.
Taryl Dactal is the zany YouTube small engine repairman with nearly 10,000 subscribers. He has 38 years of experience in the small engine repair industry and is the owner of Tim's Bonanza Service in Demotte, IN. Find him on YouTube by searching "Taryl Fixes All".
GOT A QUESTION FOR TARYL? Email editor@greenindustrypros.com and we'll ask him.