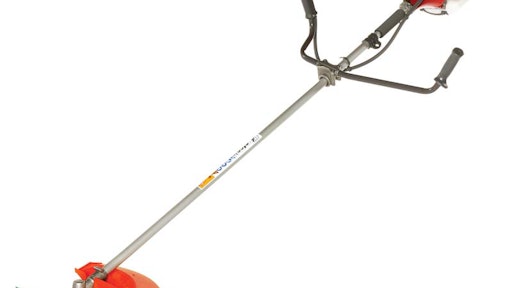 Emak USA has recalled more than 1,500 gas string trimmers under the efco brand name. The muffler on the trimmer's engine can break during use and pose a fire hazard.
Units: About 1,400 in the U.S. and 166 in Canada
Description: The trimmers are used in both residential and professional applications for cutting grass and light brush. The cutting attachments include a trimmer head and metal blade. The trimmers are about 72 inches long. They are colored red and gray with either a bike or loop handle configuration. Three models are recalled in two engine sizes measured in cubic centimeters.  They are: 36cc models 8371 S and 8371 T, and a 40.2cc model 8421 T engine displacement. The brand name "efco" and model number are printed on the front of the engine and the brand name also appears on the wand.
Incidents/Injuries: The firm has received eight reports of incidents, including one resulting in singed hair. No serious injury or property damage have been reported. 
Remedy: Consumers should stop using the recalled trimmers immediately and return them to an authorized efco dealer for a free muffler replacement kit.
Sold at: Authorized efco dealers at both retail stores and online, and Menards stores between June 2009 and July 2013 for about $400.
Manufacturer: Emak USA Inc.
Manufactured in: China
Visit the CPSC website for more details.