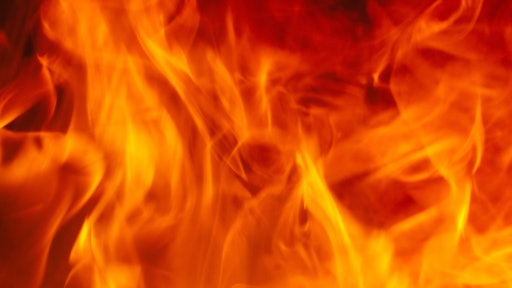 Fire investigators are sending out a warning after an unusual house fire was spontaneously sparked by grass clippings from a lawnmower.
Fire crews responded before 6 a.m. in the 200 block of Haywood Road, in the Wakefield subdivision of Greenwood, Indiana. Across the street, Cherie Wiser says she could feel the heat from the flames as they quickly engulfed the garage.
"The fire was already raging," Wiser said. "It was so fast and hot."
The family living in the home, Morgan and Chris Rector, and their 5-year-old son Christopher, had already escaped unhurt by the time first responders arrived. White River Township and Bargersville firefighters stopped the blaze from overtaking the house. But the garage was already destroyed and damage inside the house made it unlivable.
To read the full original article, please click here.