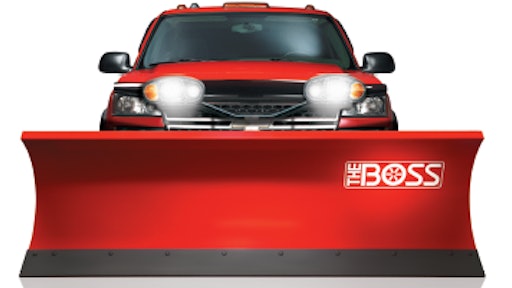 The Toro Company was officially awarded a national cooperative contract by The National Joint Powers Alliance (NJPA) for commercial turf maintenance equipment, commercial and residential irrigation solutions, residential and landscape contractor products, and BOSS snow and ice management products. The multi-award contract was approved on August 18, 2017.
The new contract is valid for use in both the United States and Canada, which marks the first cooperative contract option applicable in Canada for the popular turf care and landscape equipment manufacturer. The contract is valid in all areas where local laws and statutes allow cooperative purchasing.
"We're excited about the opportunities that this new partnership with the NJPA will produce," explained Richard M. Olson, president and CEO of The Toro Company. "Offering top-quality Toro equipment to the 40,000+ members of the NJPA means that municipalities, educational entities and non-profit organizations across the continent will now have increased access to a diverse lineup of Toro and BOSS products."
The NJPA serves the governmental, educational and non-profit sectors, and prospective suppliers go through a rigorous application and selection process to ensure that the NJPA continues to connect their members with premium providers.
"The Toro contract represents and demonstrates the exceptional quality and performance that our members have come to expect from NJPA contracts," said Tony Glenz, contract manager at the NJPA. "We're committed to continuing to offer the best solutions to our members and this new partnership with Toro will help do just that."