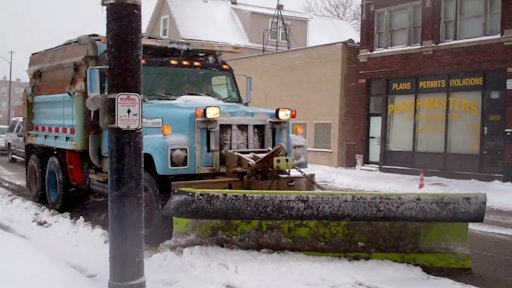 A landscaping employee was struck and killed by a vehicle while working at Bristol-Myers Squibb in Wallingford, Connecticut. 
The U.S. Department of Labor's OSHA says an employee of Brightview Landscaping Service Inc. was fatally struck by a vehicle operated by a Cherry Hill Construction Inc. employee. 
The accident happened during snow plowing operations at Bristol-Myers Squibb. 
The victim has not been identified at this time. The accident remains under investigation. 
To view the original article, please click here.