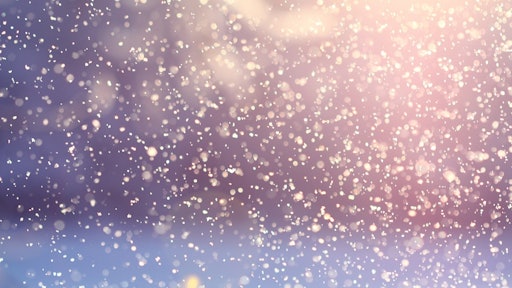 For some Connecticut residents, getting their driveways and sidewalks cleared of snow this winter could look a lot like how they already call a ride, order takeout or book a short-term rental for a vacation.
Lawn Love, a San Diego-based company that connects customers with a rapidly expanding network of independent lawn care contractors, announced that it is adding snow removal to its list of services.
Jeremy Yamaguchi, the founder and CEO of Lawn Love, said the 4-year-old startup's move into snow clearing was driven mainly by contractors who already offer the service, customers frustrated with undependable plowing in their neighborhoods and the increased urgency that surrounds winter storms.
"If you're relying on someone for snow removal and they don't show up, you could be left stranded without many options," Yamaguchi said. "We're making the process more streamlined and more reliable."
To read the full original article, please click here.