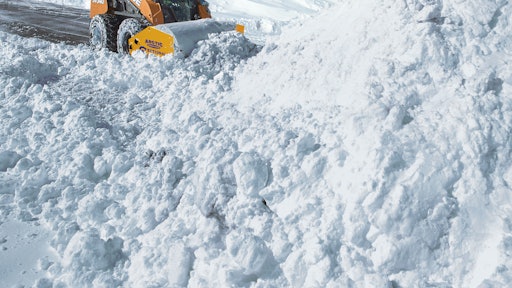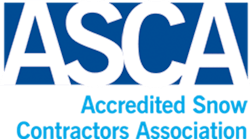 To address uncertainty about travel and social distancing as the nation reawakens from the COVID-19 pandemic, The Accredited Snow Contractors Association (ASCA) is rescheduling the 2020 Executive Summit to mid-September.
"This was a difficult but prudent decision to make given the current climate," says ASCA Executive Director Kevin Gilbride. "After much internal deliberation, consulting with snow industry leaders, and surveying association members on their thoughts, it became apparent the snow contractor community was still very much interested in attending a high-end educational and networking event, however, they were more comfortable committing to a fall conference than our original date of late-July."
The new dates for Executive Summit are Sept. 16-18, and the annual event will still be held at the Omni Amelia Island Plantation Resort in Florida, located just outside Jacksonville. In addition, the annual Leadership Awards and Top 100 ceremonies will be held during a special ceremony on the evening of Sept. 17.
Gilbride added the resort's management team has established an impressive set of processes, procedures, and protocols to ensure the optimal safety of resort guests and conference participants throughout all stages of Executive Summit.
"The plan the Amelia Island leadership has put in place for its staff to ensure clean and safe conditions for its guests is, to say the very least, impressive," Gilbride says, adding he encourages conference participants with any questions about the event or accommodations to contact him directly at kgilbride@ascaonline.org or (216)393-0246.
"Attendee safety, and their concerns about attending a conference in a stress-free environment, are our prime focus," Gilbride says. "We strongly believe with the protocols in place, the new mid-September date, and the optimistic direction our country appears to be heading with persevering through the COVID-19 threat, participants will find this year's Executive Summit to be an extremely rewarding experience."
ASCA's Executive Summit features education and networking opportunities for business owners. It provides attendees an opportunity to experience the topics that are critical to running a successful small business.