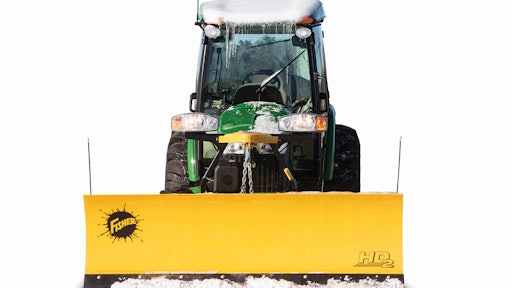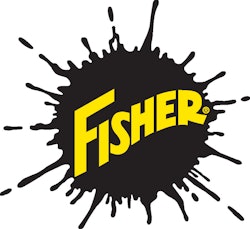 Fisher Engineering's Minute Mount 2 attachment kits for tractors meets a high customer demand for non-truck mounted snowplow applications. Gives operators more versatility while allowing more vehicles to operate Fisher plows.
Designed to easily attach Fisher heavy-duty straight blades, V-pows and winged plows to tractors.
Removable push beam allows for easy installation and removal of the plow.
No need for the operator to completely uninstall the mount when reattaching the loader system.
Request More Information
Fill out the form below to request more information about
Fisher Engineering Minute Mount 2 Attachment Kit for Tractors