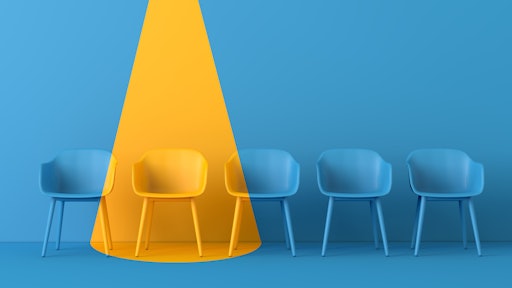 stock.adobe.com - ink drop
Of more than 500 landscape professionals surveyed by Landscape Management Network (LMN), more than 50 percent of respondents are unable to attract enough applicants for open positions, with as many receiving applicants with insufficient experience.
The proprietary survey is part of an ongoing educational series, designed to help landscapers benchmark against the competition, grow profits and run successful businesses.
One of the largest factors in this trend, according to the surveyed landscapers, is the inaccurate perception that industry jobs are low paying and won't provide the salary and benefits needed to survive. Although it is a struggle to pay higher wages within an inflationary, highly competitive environment, the solution for landscape companies is rooted in better business planning.
"Employers think they can't afford to pay more, and yes, it's hard. So, what do you do?" said Landscape Management Network CEO Mark Bradley. "You must understand the economics of your business and what you need to pay to be competitive."
In addition to higher compensation, offering free training remains an invaluable tool in attracting and retaining talent, with almost all of the landscape businesses surveyed stating that they offer some training to employees. Providing training opportunities strengthens employees' skills and gives them greater confidence in their abilities and work. It also shows the employer's commitment to investing in their team's growth and offering a rewarding career.
Additionally, landscape companies can attract and retain ideal job candidates through efficient job marketing. LMN's survey found that more than half of landscapers are most successful advertising through job boards, while 60 percent utilize offline advertising such as flyers, billboards, and newspaper ads to achieve hiring success. What those job openings advertise matters, too.
"When you're building a job ad or website, you have to realize you're selling your company to potential employees as the ideal workplace," Bradley added. "This is a career decision, not just a summer job. Demonstrate that this is a position with real growth opportunities by showcasing the hands-on training you'll provide as well as how they can advance in your company."