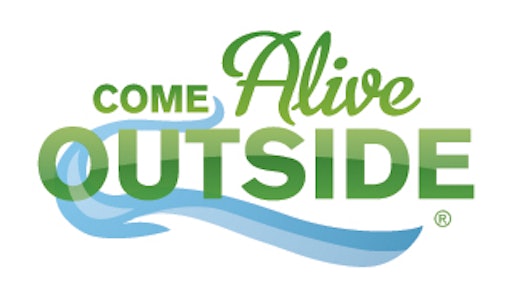 Daniel Currin is the president of the board for the non-profit Come Alive Outside. He is also the president of Greenscape Inc. in Holly Springs, NC, a multi-million-dollar full-service landscaping company. Daniel talks about how the Come Alive Outside movement has helped his company make connections and build relationships with important community stakeholders including parents and educators.
It all started a few years ago when Greenscape connected with a local children's museum. Like most museums, the majority of the displays were indoors. But this museum in particular had a nice outdoor courtyard space that was underutilized. Greenscape helped transform that courtyard into a beautiful, educational space that taught kids about vegetable gardening and other plantings. It soon became the museum's top attraction.
From there Greenscape sought out additional partnership opportunities with other community leaders to help spread the Come Alive Outside message. For instance, they partnered with a local elementary school in conjunction with North Carolina State University. Making connections with NC State's horticulture students has been a valuable byproduct of Greenscape's Come Alive Outside ambassadorship. The company has brought on several students as interns, and some have even accepted full-time employment upon graduation.
The Come Alive Outside mantra has now been engrained in the Greenscape culture. It helps attract new, young talent coming out of college who are looking for real purpose in the landscaping and horticulture profession. It also helps reinvigorate existing employees. As Daniel says, his employees now "bring their whole selves to work." They have a new mission, a new passion. You can see it and feel it, Daniel relates. It's what every landscape company wishes for.
Come Alive Outside is a concept turned movement and now non-profit organization that aims to help landscaping companies engage their communities and reconnect them with the great outdoors. Visit Come Alive Outside for more information.